"Every mountain top is within reach if you just keep climbing."
— Richard James Molloy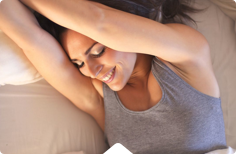 Teens ministry
The Teens Church at Winners Chapel Surrey is designed to reach out to our teenagers with the liberating message of faith to build them up for a glorious future.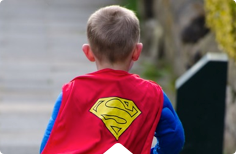 Chidrens's  ministry
We have a strong passion for Children and the desire to see them grow in the knowledge of Christ. We believe that as your children become rooted and grounded here,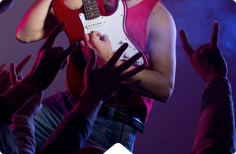 Youth ministry
Our Youth and Singles Ministry at Winners Chapel Surrey is designed in a unique way to enhance the value of every individual and set them up for supernatural accomplishments.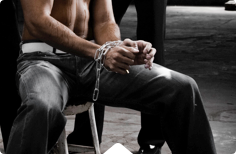 Winners' Satellite Fellowship (WSF)
"Acts 2:46 (New King James Version NKJV) So continuing daily with one accord in the temple, and breaking bread from house to house, they ate their food with gladness and simplicity of heart."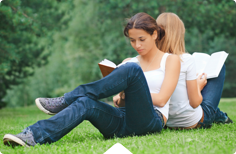 Word Of Faith Bible Institute (WOFBI)
The primary goal of The Word of Faith Bible Institute (WOFBI) as an Institution is to provide God-centered spiritual education that engenders enlightenment and mental empowerment for daily exploits.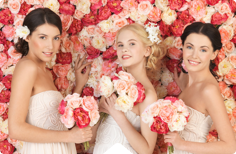 Winners Foundation Class
The Winners Foundation Class at Winners Chapel International Surrey is a platform for all new believers and first time worshipers to be established in the faith.
Duis autem vel eum iriure dolor in hendrerit in vulputate velit esse molestie consequat, vel illum dolore eu feugiat nulla facilisis at vero eros et accumsan et iusto odio dignissim qui blandit praesent luptatum zzril delenit augue duis dolore te feugait nulla facilisi.
Nam liber tempor cum soluta nobis eleifend option congue nihil
imperdiet doming facer possim assum.